Why Sakubara Academy?
Here are just a few of the many reasons Sakubara Academy is the perfect place to learn martial arts.
Improved self-defense skills
Martial arts teach you how to defend yourself in a variety of situations, both physical and verbal. It teaches you how to assert yourself and take control of a situation. This can give you the confidence and skills you need to stand up for yourself and others.
Increased focus and discipline
Martial arts training requires focus, discipline, and dedication in order to master techniques and progress through the ranks. These skills are not only beneficial for martial arts, but they are also transferable to other areas of life. For example, adults who develop discipline and focus through martial arts may find it easier to concentrate at work and improve their productivity.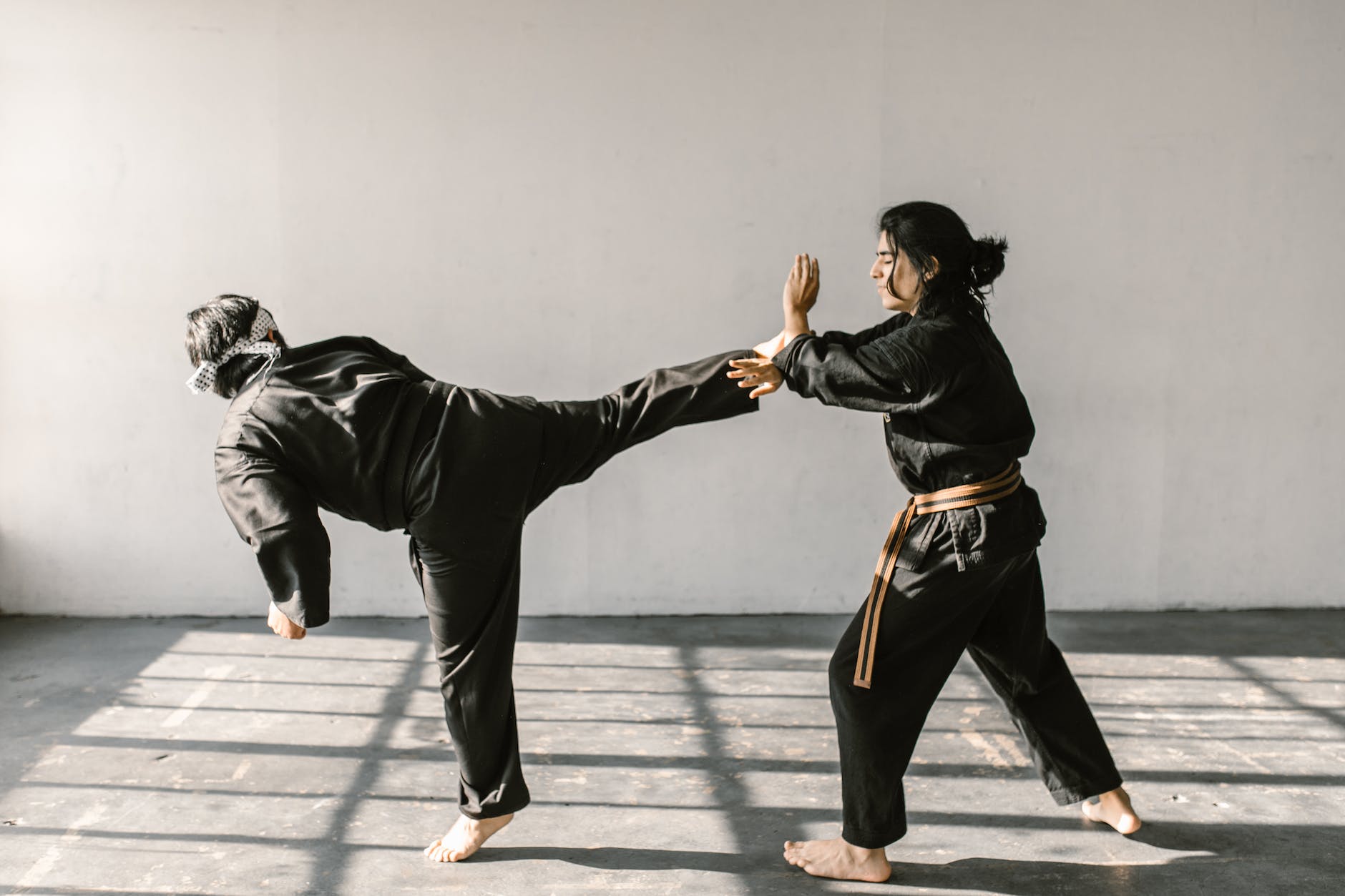 Enhanced physical fitness
Our classes are designed to be fun and engaging, so you will look forward to coming to the dojo each week. You'll have the opportunity to make new friends, learn new skills, and have a great time while doing it. We believe that when you are having fun, you are more likely to stick with martial arts and continue learning and growing over time.
Martial arts that we teach
Elevate your self-defense skills with the complementary styles of Tae Kwon Do and Brazilian Jiu-Jitsu that can only be found at Sakubara Academy!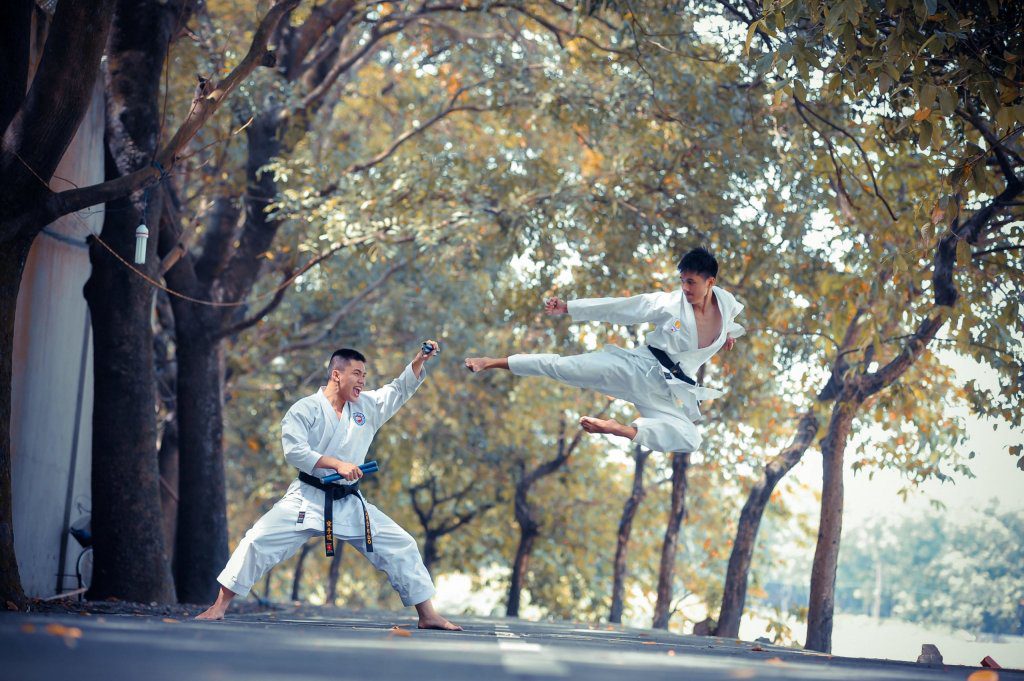 Tae Kwon Do
Tae Kwon Do is a Korean martial art that involves the use of techniques such as kicks, punches, and blocks to defend oneself. It is known for its fast, powerful movements and its emphasis on mental and physical discipline.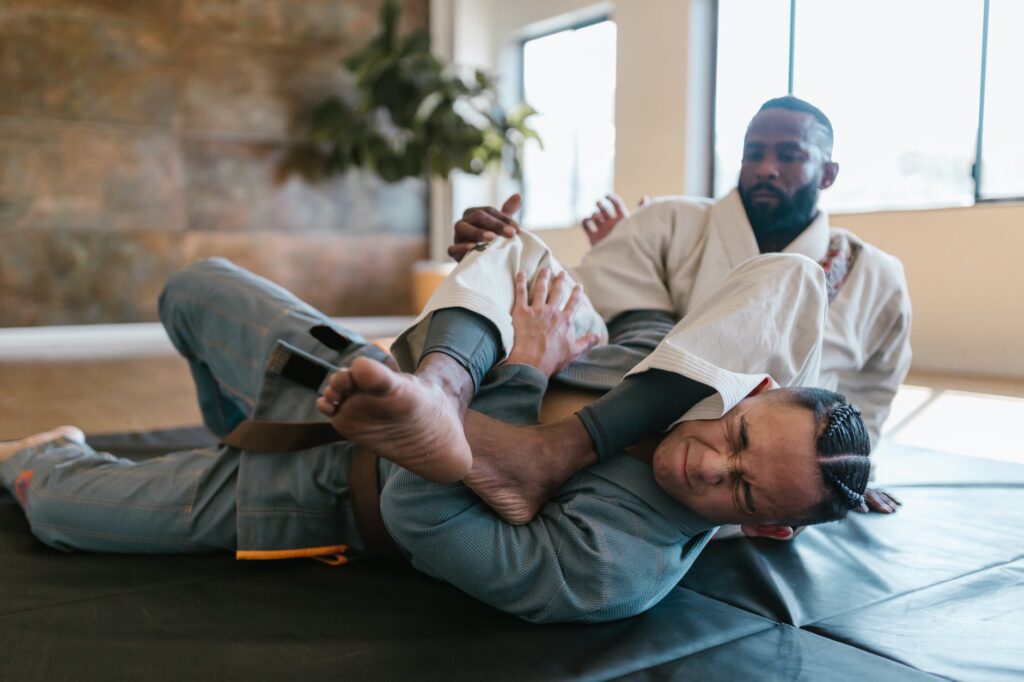 Brazilian Jiu-Jitsu
Brazilian jiu-jitsu is a martial art that focuses on grappling and ground fighting techniques. It is known for its emphasis on leverage and technique, allowing smaller practitioners to defend themselves against larger opponents.
Don't wait
Sign up for martial art lessons at Sakubara Academy today and watch yourself thrive!
Intro classes available
If you're not sure if martial arts is right for you, we encourage you to take advantage of our free one-on-one intro class with our head instructor. This will give you the opportunity to try martial arts in a private setting and see if it's something you enjoy. It's a great way to get a feel for us and our instructors before committing to a full course of lessons.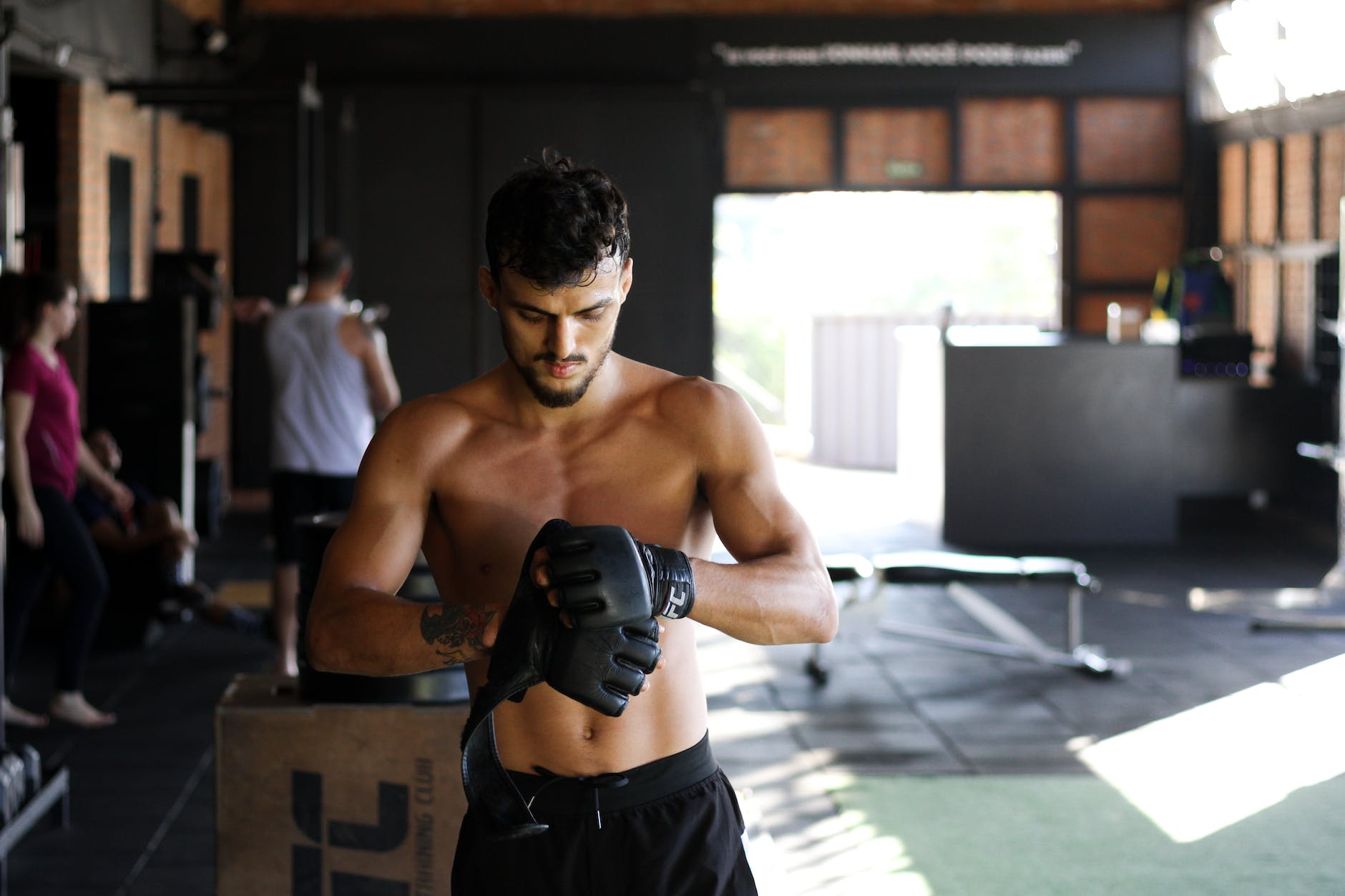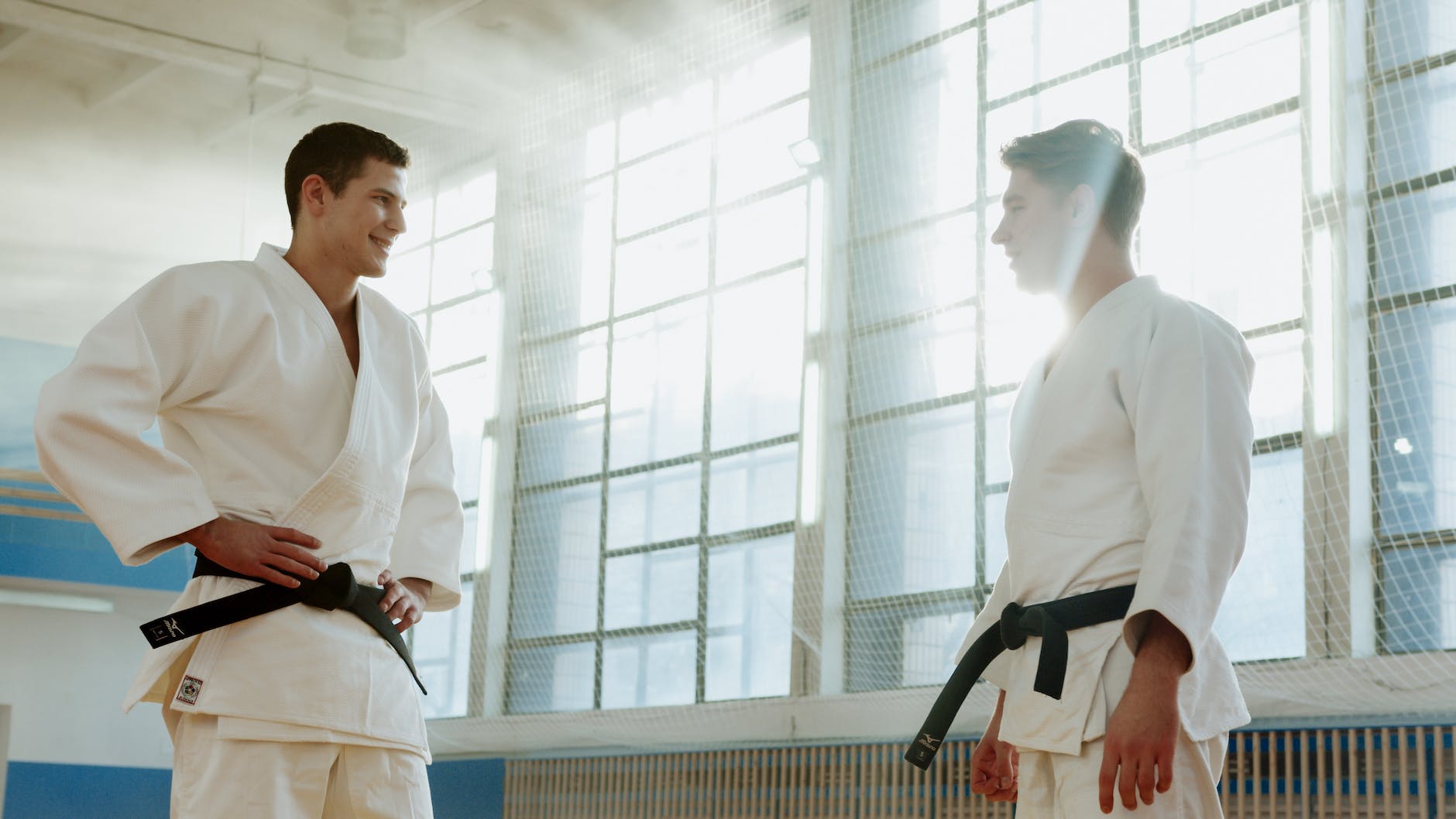 Appropriate physical challenge
Martial arts can be physically demanding, but at Sakubara Academy, we understand that everyone has different fitness levels. That's why our classes are tailored to suit all students, from beginners to experienced martial artists. You will be challenged and motivated, but we'll make sure you are comfortable and able to progress at your own pace.
Multiple payment options
Martial art lessons can be an investment in your own future, and we understand that cost is a concern for some people. At Sakubara Academy, we offer a variety of pricing options to fit different budgets. We have flexible payment plans and discounts available, and we're happy to work with you to find a solution that works for you.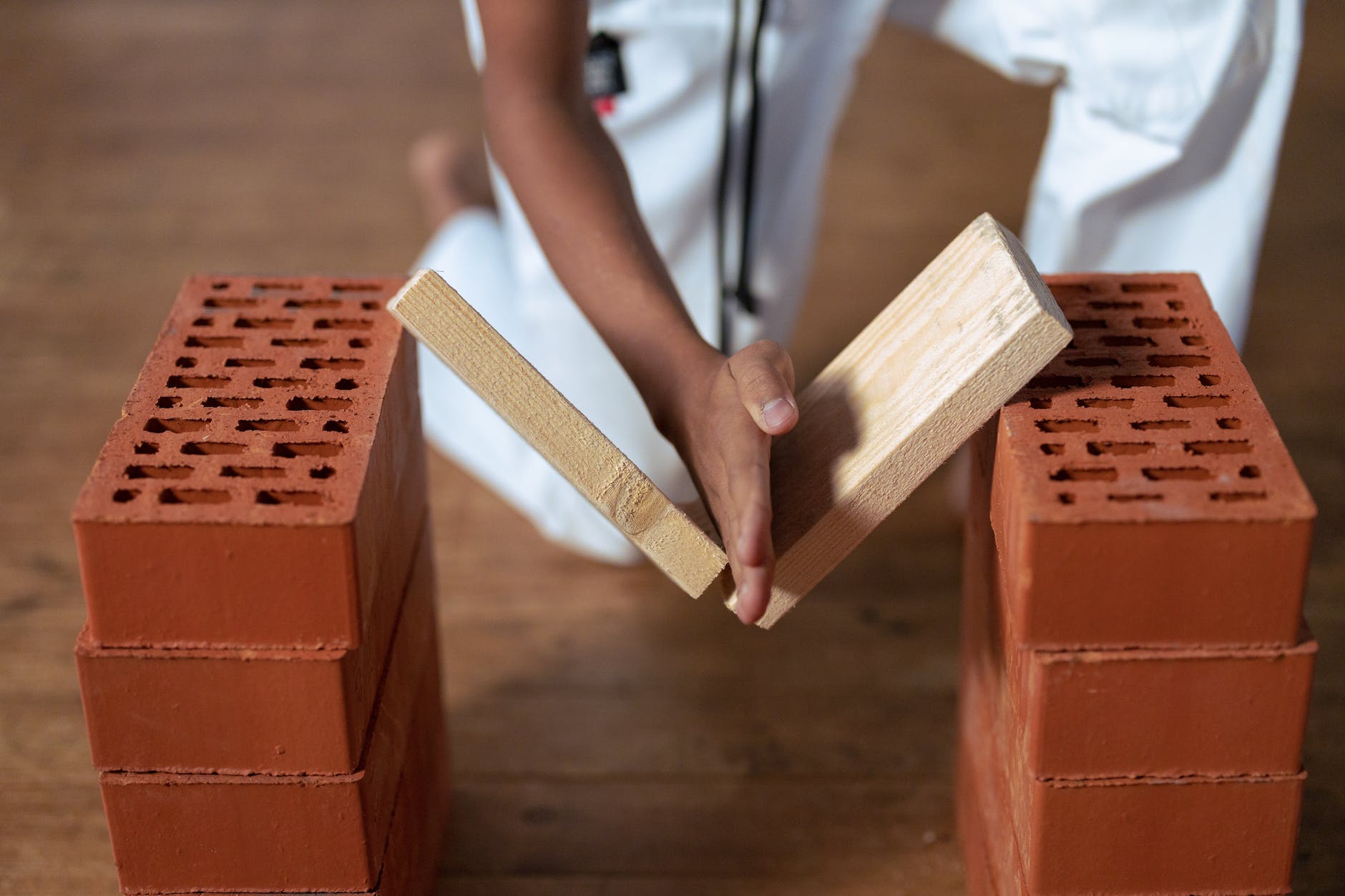 Safe and welcoming environment
Safety is our top priority at Sakubara Academy. Our experienced instructors are trained in proper safety protocols and will always ensure that you are protected while participating in martial arts. We have strict rules and guidelines in place to minimize the risk of injury, and we take every precaution to ensure that you are safe while at Sakubara Academy.
Flexible Schedule
We know you can be busy with school, sports, and other activities, and finding the time for martial arts can be a concern. At Sakubara Academy, we offer a variety of class times to fit different schedules. We'll work with you to find a class time that fits your schedule, so don't let time be a barrier to enrolling in martial arts.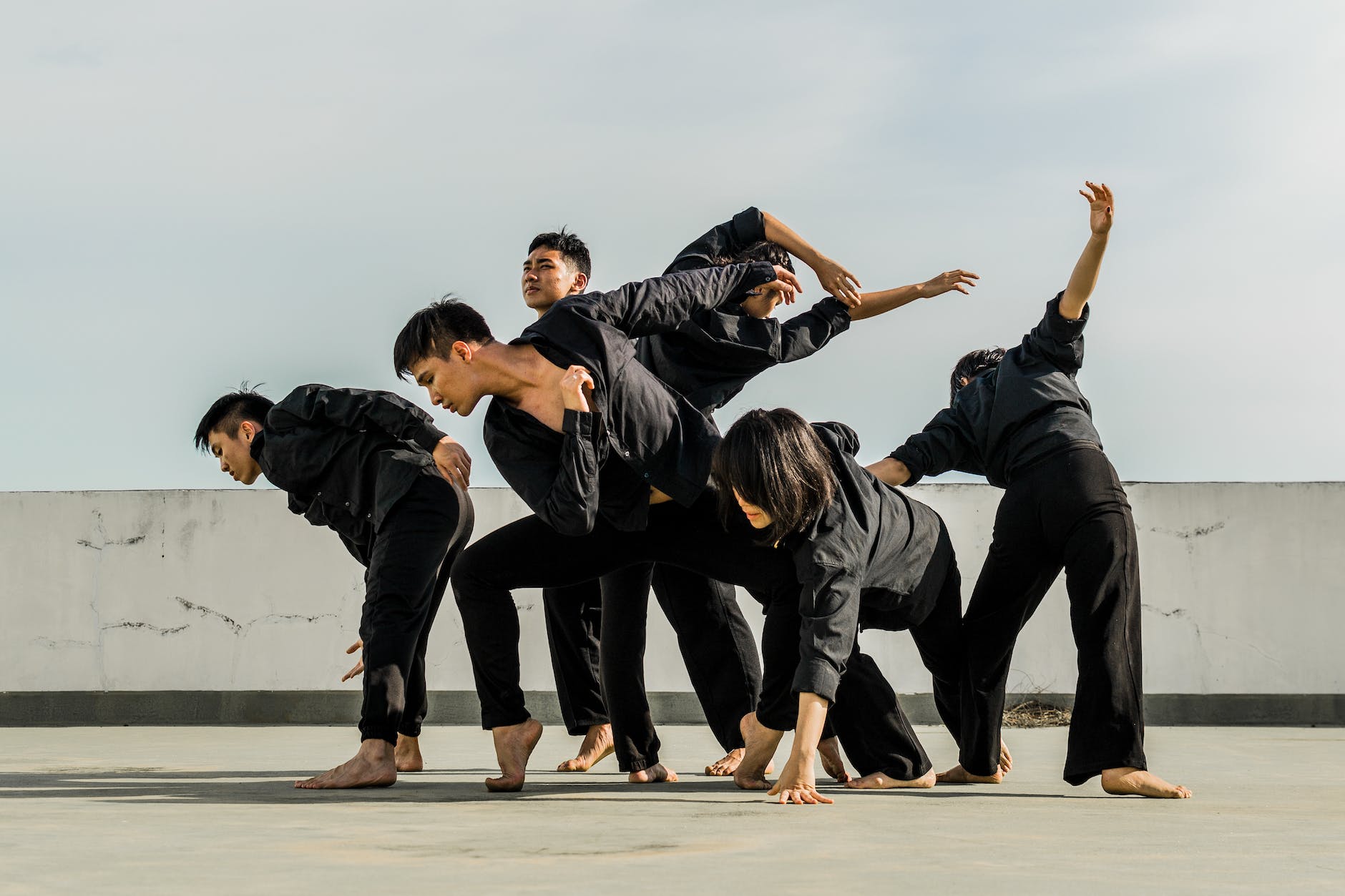 Enroll and see the benefits for yourself.